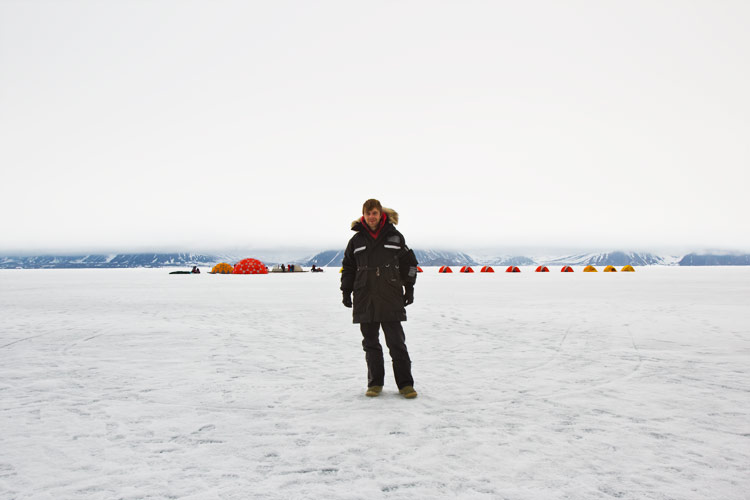 I live for the excitement of travel and exploration and am fortunate to have found a calling in photography and writing that enables me to see the world and share my adventures and experiences with others. From the tropical warmth of Central America to the frigid Arctic tundra, you'll always find me with a camera in hand. 
Selected clients and publications include Canon USA, Travel + Leisure, Life Element, Brigitte, Futureclaw, and many others.
I also work as editor of ItsJustLight.com, a popular photography instructional website that reaches thousands of photography lovers every month and provides tutorials, travel guides, and tips for photography newcomers and enthusiasts.
In addition to my work as a photographer, I served as Director of Photography on the award winning documentary film, In His Own Home, which explores the events surrounding the shooting of a mentally ill graduate student from Africa by campus police at one of America's largest public universities.
Get in touch with me at: zantopn@gmail.com