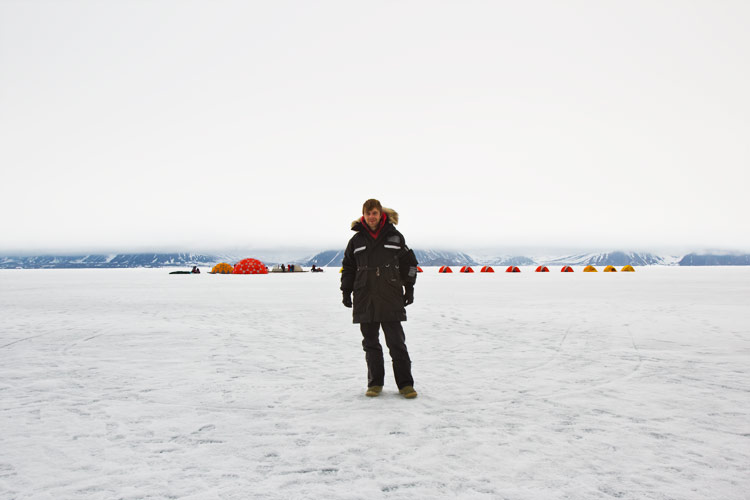 From the tropical warmth of Central America to the frigid Arctic tundra, you'll nearly always find me with a camera in hand. A few of my favorite adventures: Riding 6,000km north from Vietnam's hot and humid Mekong Delta in the south to the staggeringly high, mist covered mountain peaks along the Chinese border; camping on the sea ice to the northeast of Canada's Baffin Island at 73°N and listening as pods of narwhal breathed on the surface nearby; staying at a monastery in Cambodia and forming lifelong friendships with young monks eager to learn English and show off their own beautiful country and culture.
Selected clients and publications include Canon USA, Travel + Leisure, Life Element, Brigitte, Futureclaw, and many others.
I'm also editor and creative developer of ItsJustLight.com, a popular photography instructional website that reaches thousands of photography lovers every month and provides tutorials, travel guides, and tips for photography newcomers and enthusiasts.
Get in touch with me at: zantopn@gmail.com